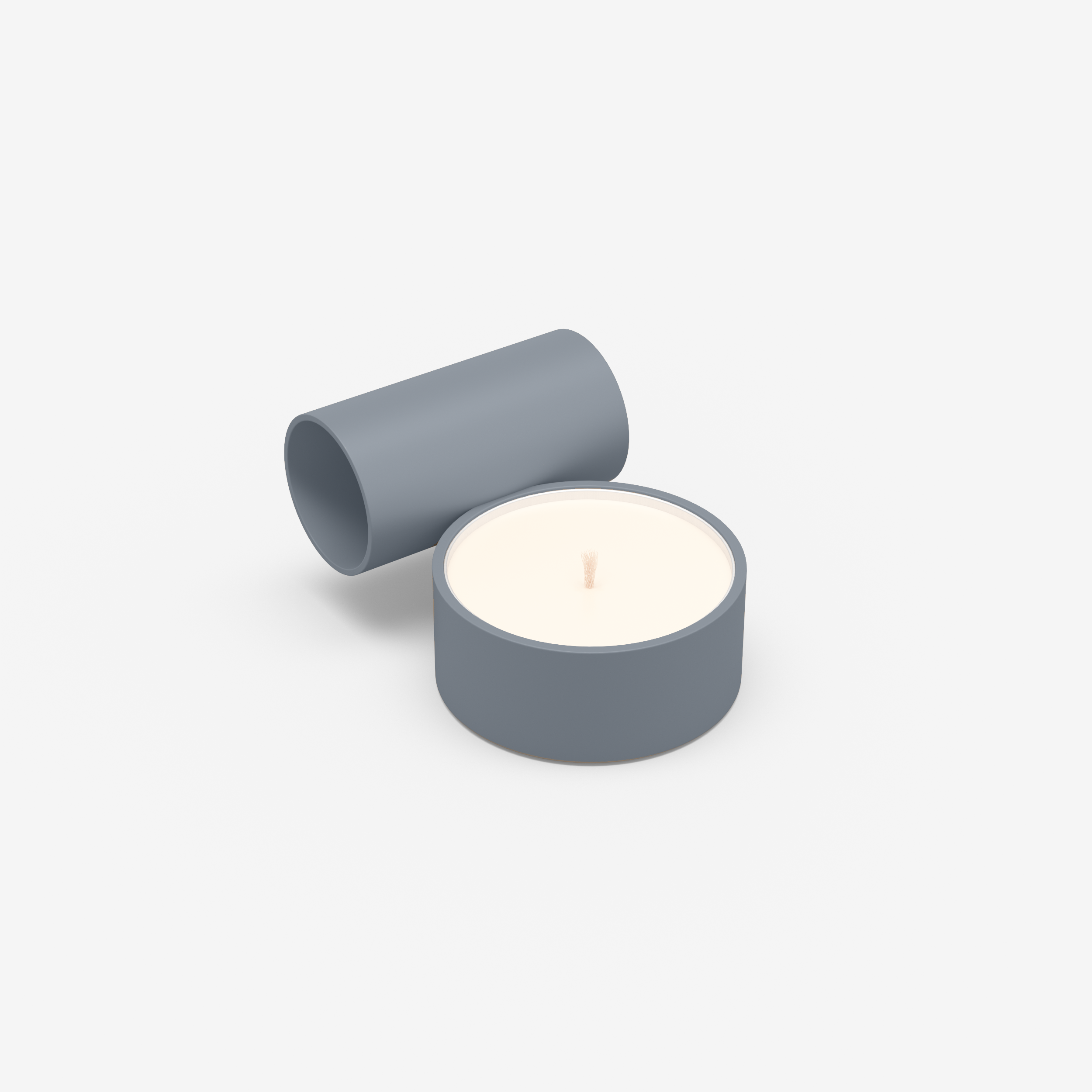 Split - Candle Holder (S, Denim Blue)
---
SKU: SPLIT-S-5
Delivery time: 1-2 Weeks 
MADE IN ITALY
Description
Introducing the Split candle holder - a revolutionary addition to your home decor collection. Designed by Studio Sète, this sleek and sophisticated candle holder seamlessly transitions from a regular candle to a dining candle with a simple turn.
Whether you're hosting a dinner party, enjoying a romantic evening with your partner, or simply creating a warm and inviting atmosphere in your living room, the Split candle holder is the perfect accessory to elevate any space. Its minimalist and modern design complements any decor style, making it a versatile piece that you'll love for years to come.
Sustainability
We are proud to inform you that this product is made with zero-waste material. During manufacturing, ~100% recycled steel is used, and because the product is multifunctional it should last you a lifetime.
Design
Studio Sète, 2021
Materials
~100% recycled steel
Construction
Hand-made using 2 high-grade steel tubes that are custom-made for the production of this product. The tubes get precision cut with a tolerance of 0,1mm and then hand-welded together by one of our skilled craftsmen.
Dimensions
Small Ø39mm