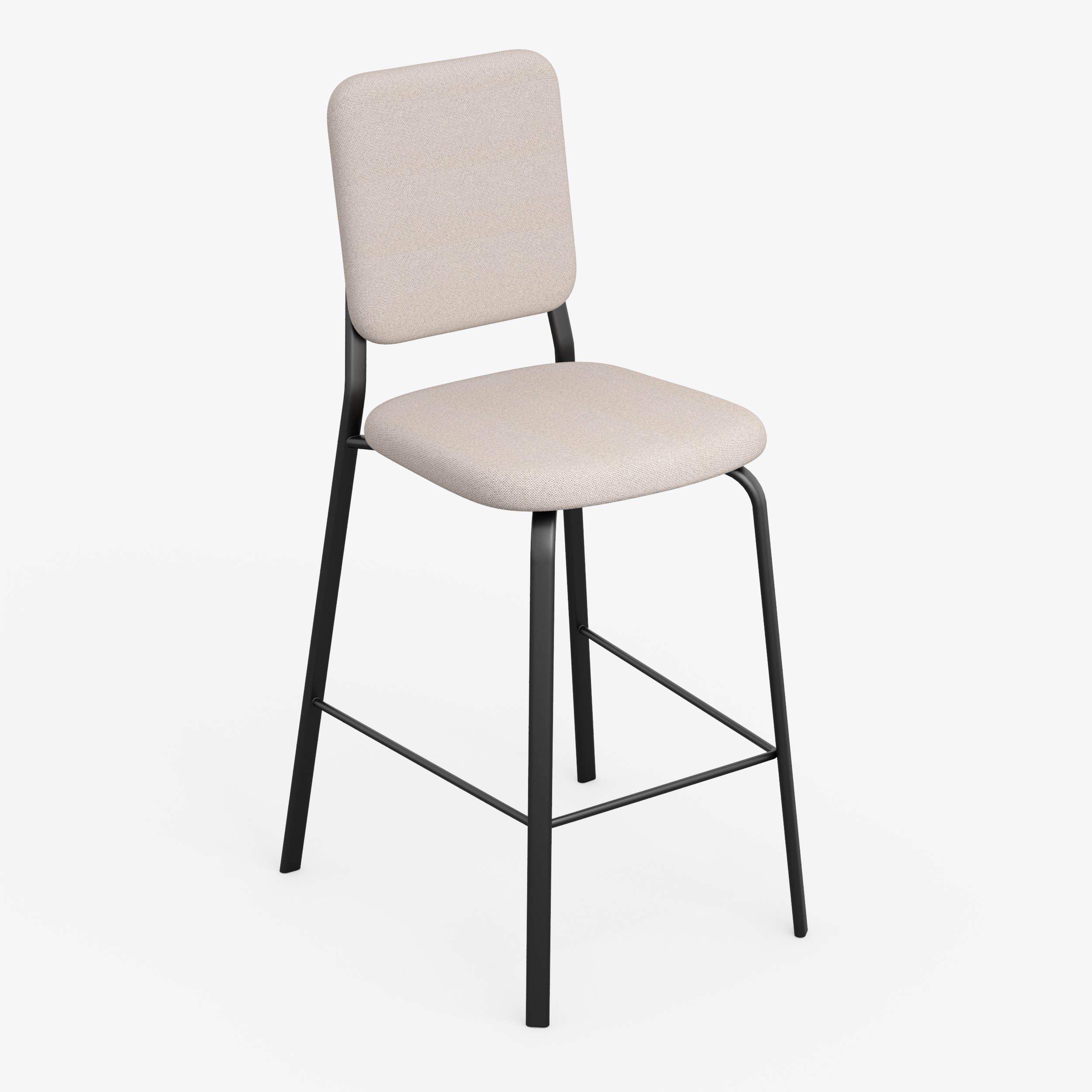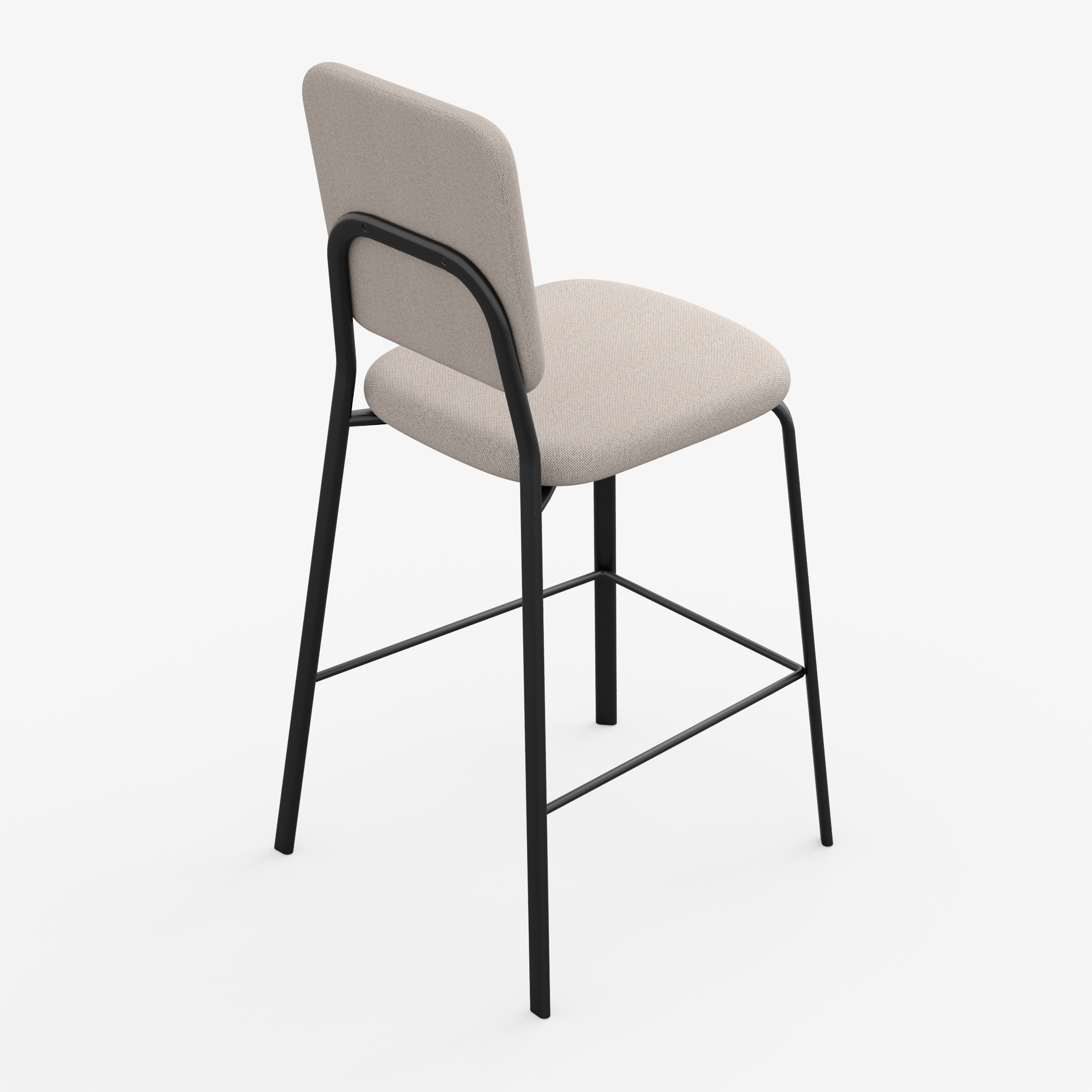 Form - Chair / High (Square, Beige)
---
 Delivery time: 3-5 Weeks 
MADE IN ITALY
Description
Introducing the Form Chair - a piece of furniture that will add a touch of sophistication and style to any living space. The From chair was created with the perfect balance between shapes and colors in mind, resulting in a visually stunning and comfortable piece.
The Form Chair features multiple backrest options, allowing you to choose the one that best fits your style and comfort preferences. Whether you prefer a high-back design or a more gentle low-back option.
Designed by Chris Joosten, the Form Chair is a true work of art. The chair's unique shape and eye-catching colors make it a perfect statement piece that can be used on its own or paired with other variations to create a cohesive and playful look.
Crafted from the finest materials, the Form Chair is built to last. The sturdy oval frame and comfortable seating made from 98% recycled fabric ensure that you can enjoy this chair for years to come. The perfect combination of form and function. 
Dimensions
53cm x 51cm x 82cm
Materials
~100% recycled steel, 98% post-consumer recycled polyester
Sustainability
From laser-cutting to welding and finally coating. It all happens within one factory to eliminate transportation emissions and save time so we can deliver your product quicker.
Using ~100% recycled steel, 98% post-consumer recycled polyester

Design
Chris Joosten, 2022
Construction
The metal sheet gets laser-cut by a state-of-the-art machine with a precision of 0.1mm. The shapes of the tables get perfectly aligned with each other to create as little material waste as possible. excess material always gets recycled. The corners of the table get bent by an automated robot to ensure a perfect 90° angle.
Share some content to your customers about your products.